American-Made, Baby.
Do you know where your cosmetic products come from? Now you do! All our products are proudly produced, packaged, and shipped from the United States. You can even find our headquarters in sunny Miami. 

Beauty Within Reach.
Your beauty routine doesn't need to cost the earth. We've decided to be transparent and offer you high-performing products, for a whole lot less. Shop $5 polishes or $10 makeup products without breaking the bank.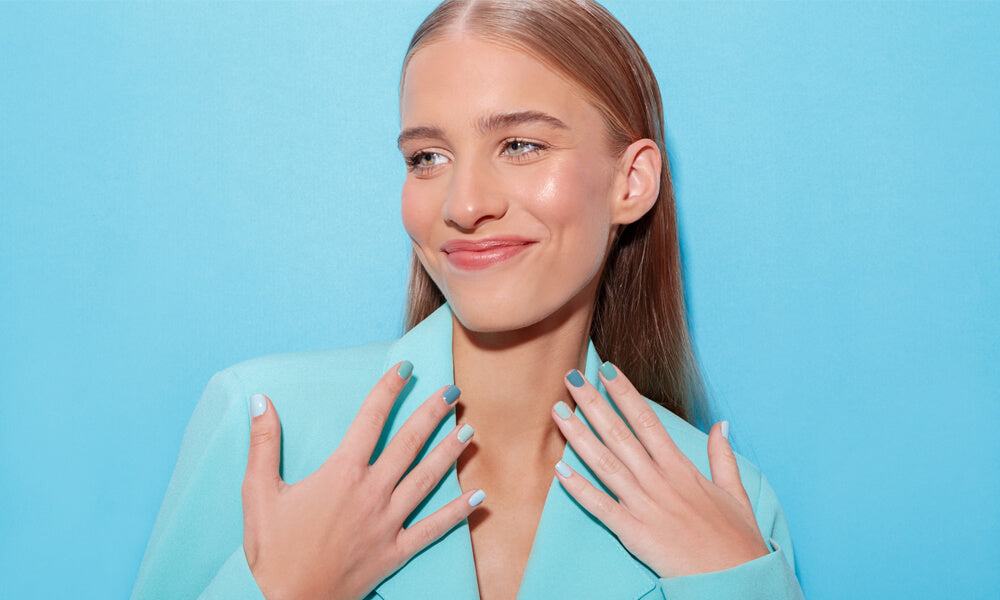 Good for the Planet.
Clean products with the best-in-class, non-toxic ingredients that really work—whether you're seeking some extra glow, a makeover revamp, or a self-care routine that makes you smile, there's something for you.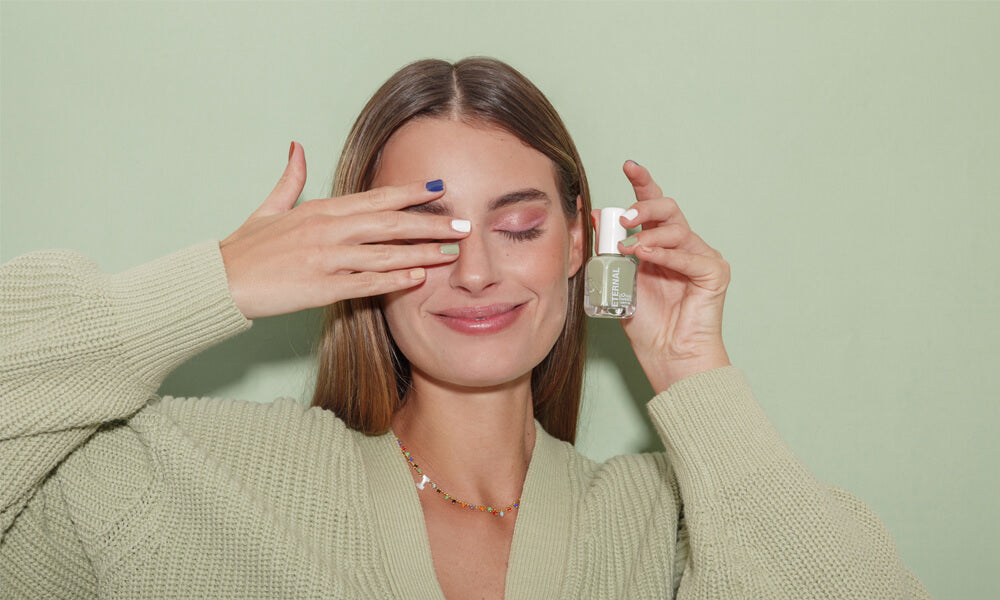 Be Eternal. Be You.
Beauty should be all about self-expression, right? So make your body your canvas! Paint it, love it, have fun with it, and set it free. Scream out loud wherever you are in your life journey, with confidence and pride.